Our Recent Work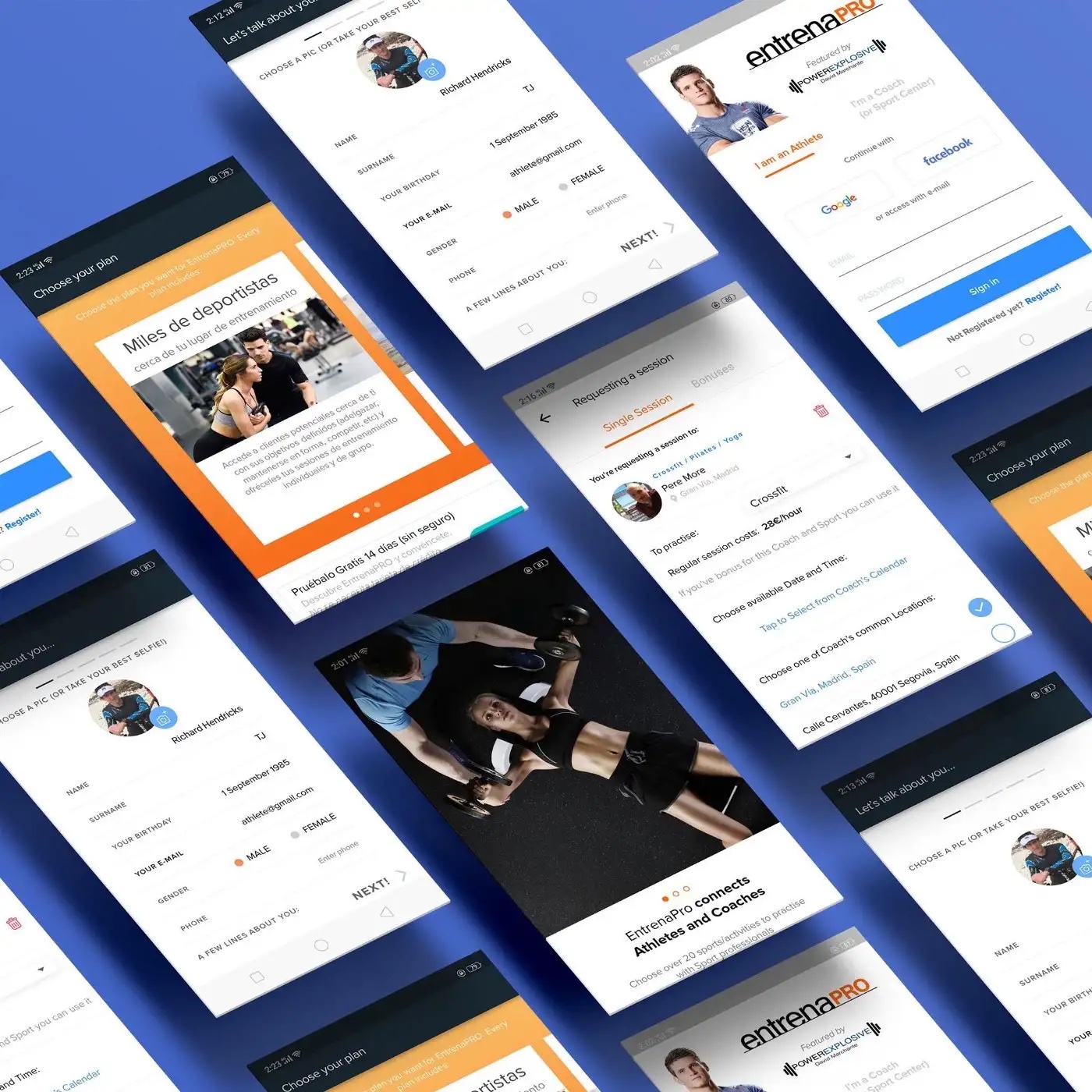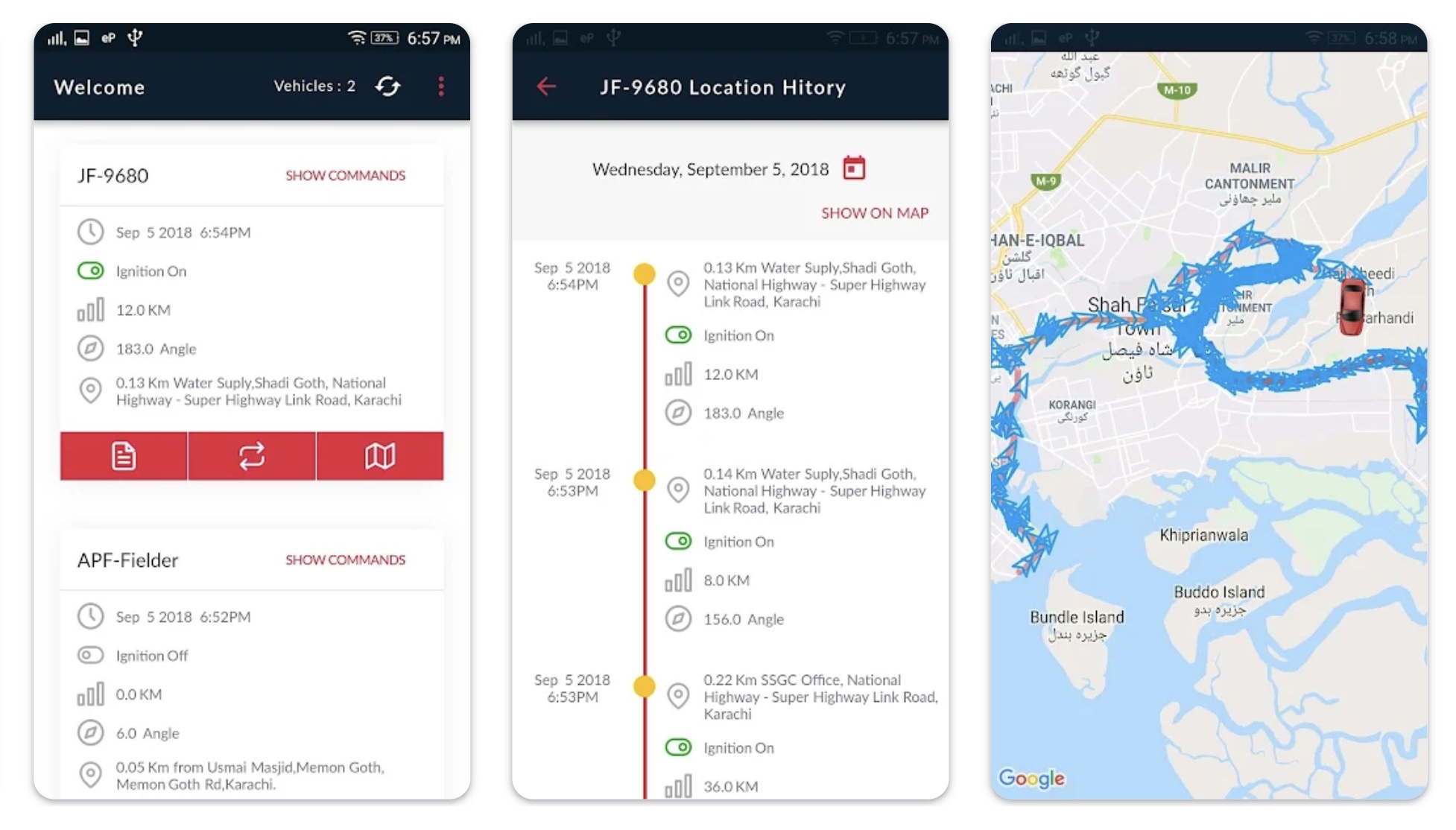 Our Company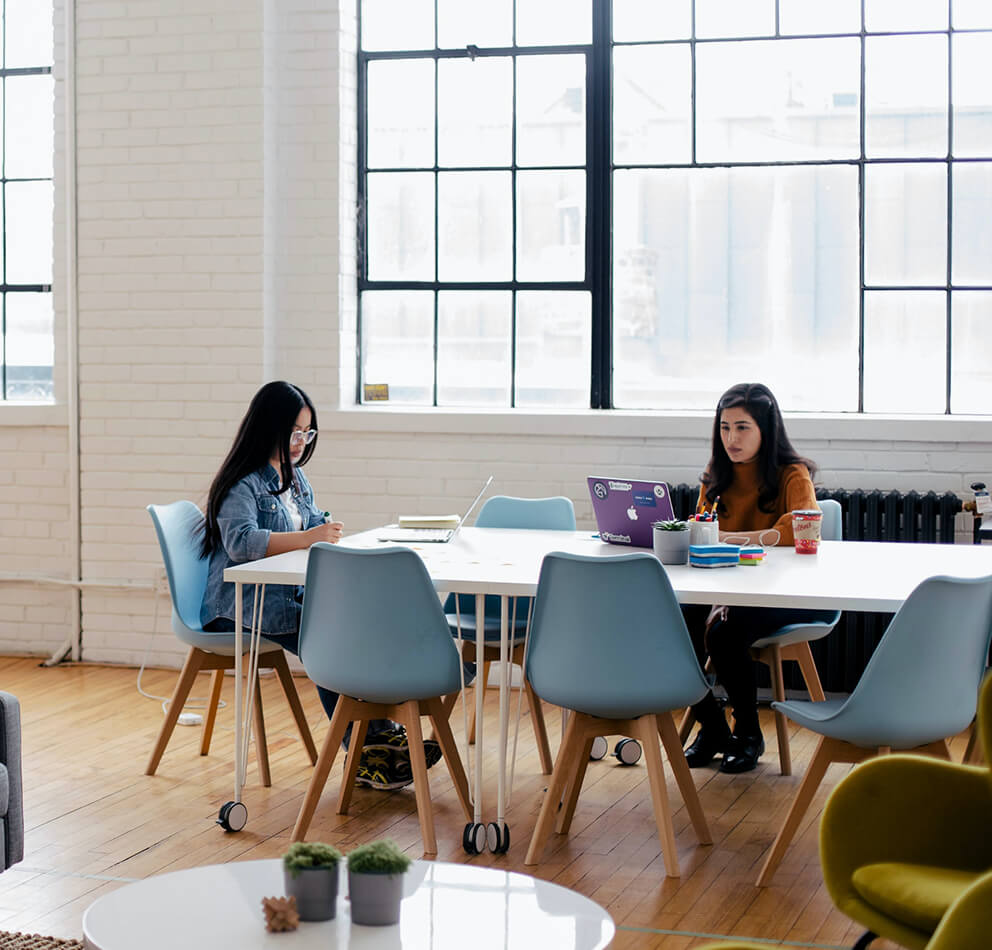 The Tech Square is a development agency that partners with businesses to enhance their digital presence. Our expertise in creating high-quality digital products, such as websites and applications, drives business growth and increases efficiency for our clients. Our in-house team of product developers works collaboratively to deliver meaningful results and create long-term value for our clients.
How Does This Work?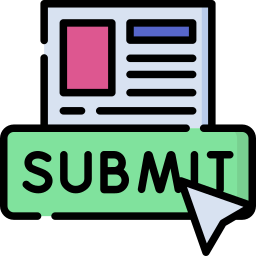 Submit Our Form
After you submit the form, you will be able to choose the most convenient date and time to meet with our onboarding specialist to determine if we can assist with your project.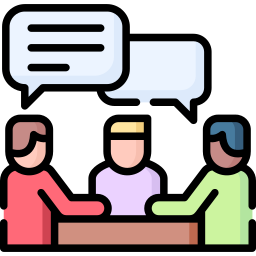 Meeting
Once a date and time are chosen, our onboarding specialist will hold a meeting with you via Google Meets/Zoom to discuss how we can support your project.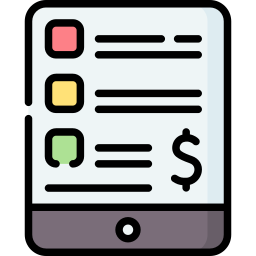 Receive Quote
After our team has evaluated your requirements, we will send you a quote for the services needed for your project.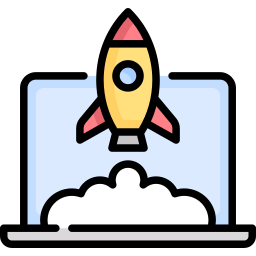 Start Your Project
Upon receipt of the signed quote and initial payment, our team will begin preparing for your project and schedule a kickoff meeting.
Frequently Asked Questions